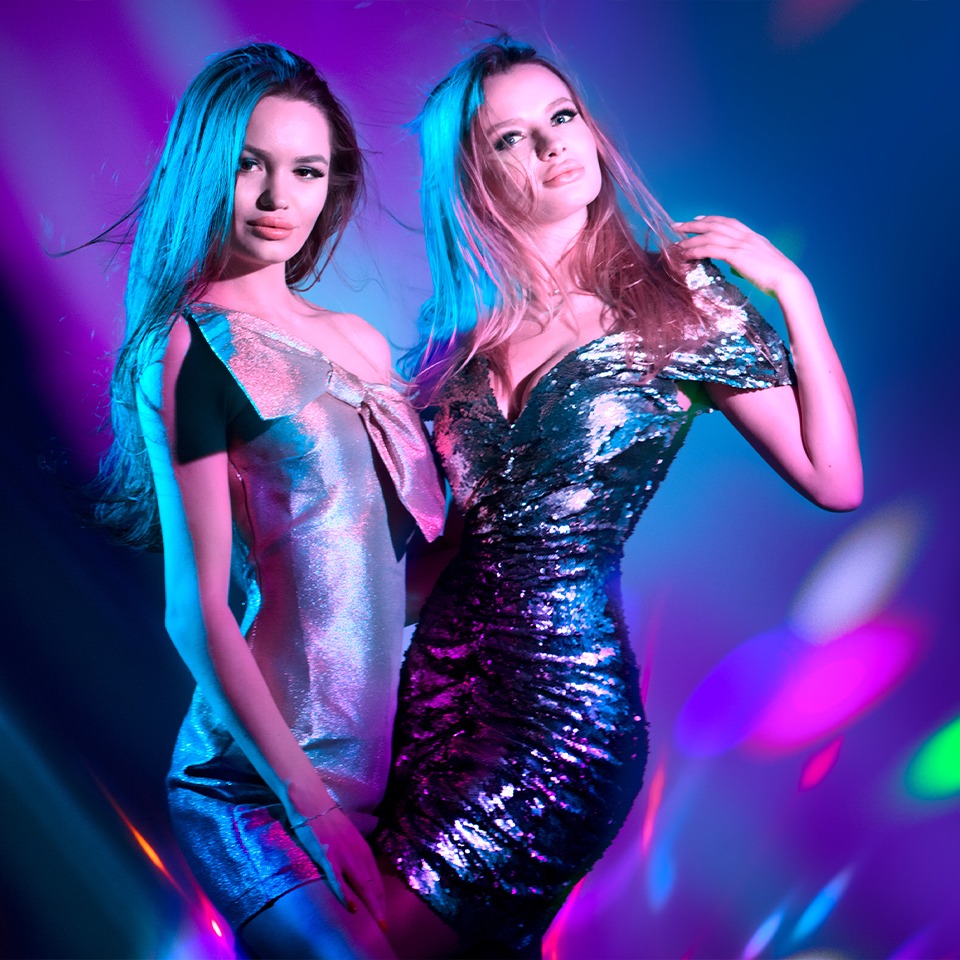 VIP EXPERIENCE
When it comes to getting the most exciting VIP Package available in Jacksonville, there is absolutely nothing wrong with meshing work and play at Thee Officers Club Jacksonville. Known as the single hottest Gentlemen's Club in Duval County, our establishment is the perfect place to unwind after a long day. A visitor can relax on the couch, put his or her feet up, enjoy some fine food, and put down a stiff drink from behind the bar.
Do you want to celebrate a bachelorette or bachelor party, a special birthday, promote an event, or simply spoil your clients with seductive women? If so, Thee Officers Club Jacksonville is the perfect place to host a party with an intimate strip club experience. Our private room is attached to the main club, allowing every guest the flexibility of both gentlemen's entertainment and a private event room. Call ahead and plan for Thee Officers Club Jacksonville to host your next private party. We can accommodate any small, private soiree, as well as an enormous gathering for every member of the office. We will also be hosting invitation only events for our VIP clients that will be nothing short of sensational.
Thee Officers Club Jacksonville provides some of the most unforgettable bachelor parties and adult get-togethers in all of Florida. Every member of your crew will have a blast in our private rooms. VIP packages now include entry through the door and drink tickets for every member of your group. Regardless of the day of the week or the time of year, Thee Officers Club Jacksonville offers spectacular deals for private parties.
BRONZE PARTY PACKAGE
$350
1 Premium Bottle
VIP Table in Bottle Service Area
 Admission up to 5
Basic Mixers and Set Ups
SILVER PARTY PACKAGE
$675
2 Premium Bottles
VIP Table in Bottle Service Area
Admission up to 10
Basic Mixers and Set Ups
3 Premium Bottles
2 VIP Table's in Bottle Service Area
 Admission up to 15
Basic Mixers and Set Ups
Two Buckets of Beer
6 Cans of Red Bull
BACHELOR PARTY PACKAGE
$2,200
5 Premium Bottles
6 Buckets of Beer
Free Admission for 35 Guests
Exclusive Main Stage Dance for the Bachelor w/ 4 Entertainers
Free Basic Mixers and Set Ups
Entire VIP Bottle Service Area Reserved for Your Party
4 Appetizer Sampler Plates
1 Bucket Red Bull & Bottled Water (6 each)
Sunday  1pm - 2am
Monday  1pm - 2am
Tuesday  1pm - 2am
Wednesday  1pm - 2am
Thursday  1pm - 2am
Friday  1pm - 2am
Saturday  1pm - 2am